Cheryl A. Cates
Casey L. Cates
All Breed Professional Handlers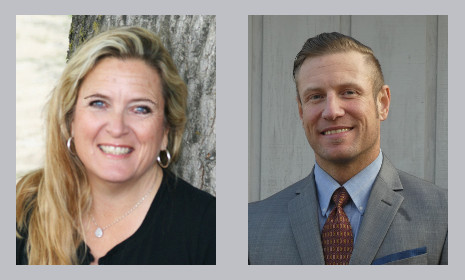 Casey has rejoined Encore and will be doing the majortiy of handling. He is the third generation of our dog family and together we are looking ahead to the continued pursuit of excellence.
Purebred dogs have been a lifelong passion for us. We are dedicated to providing the utmost in professionalism in the care, conditioning, training, and handling of your dog.
Please feel free to contact us to arrange an evaluation of your dog and to schedule upcoming shows. Client information is provided below.
---